Weblog Credit Card Shaped Flash Drives that Fit Easily In Your Wallet
USB Flash Drives are designed to be small and convenient – they fit easily in your pocket, bag or briefcase and now they fit easily in your wallet too. The Wafer and Alloy Series USB Cards are designed to be exactly the same size as a credit card, and just a little bit thicker, so that they fit neatly in your wallet or purse and are always with you when you need them most.
The stunning Wafer Series USB Card can be full-color photo printed on both sides allowing it to be transformed into a perfect marketing tool by any designs that you care to imagine.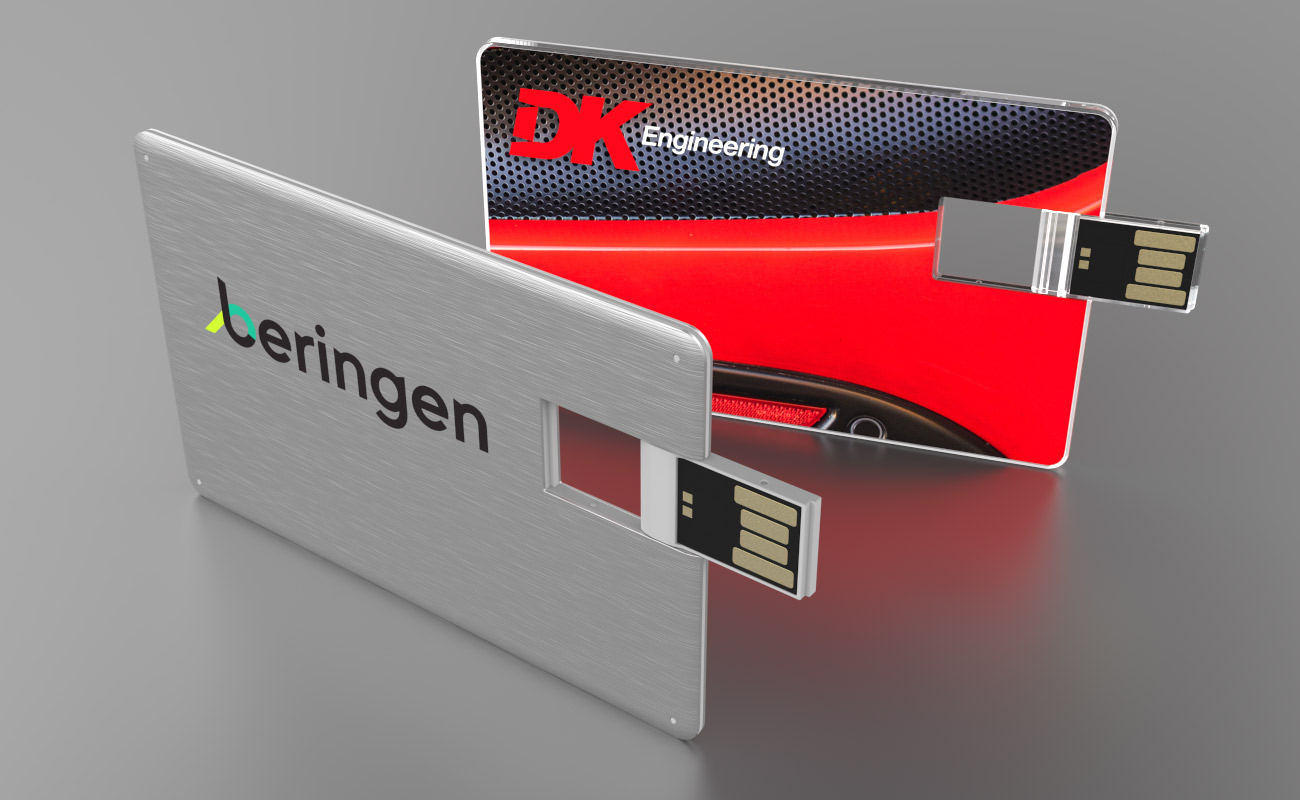 Similarly, the elegant Alloy Series USB Card can be laser engraved or screen printed to present your brand or marketing message in a striking and attractive way.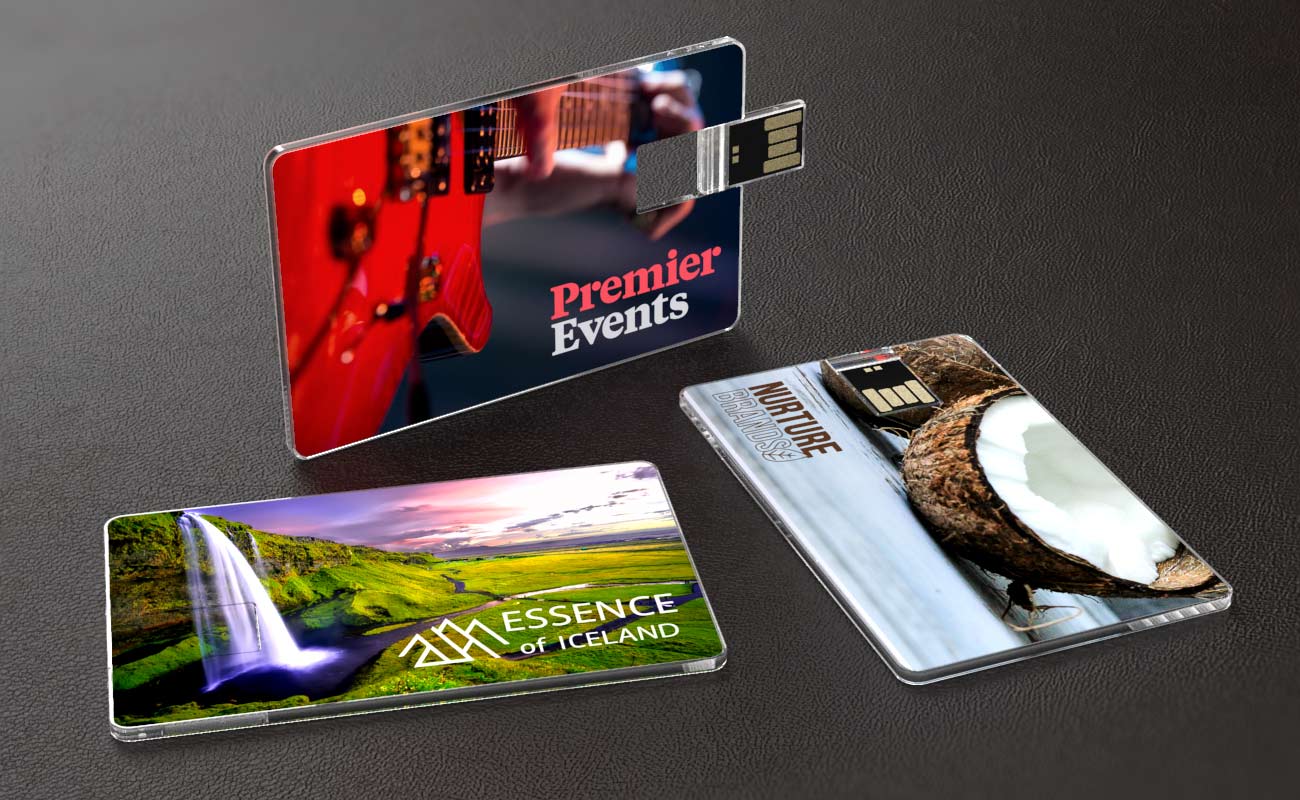 Despite their small physical sizes, both models are available in memory capacities up to 32GB making them extremely versatile data storage devices. While their physical size most often draws comparisons with credit cards you can also think of them as combining the benefits of a business card with a brochure so large that it could store thousands of pages of useful and informative information for use by your staff, customers and clients.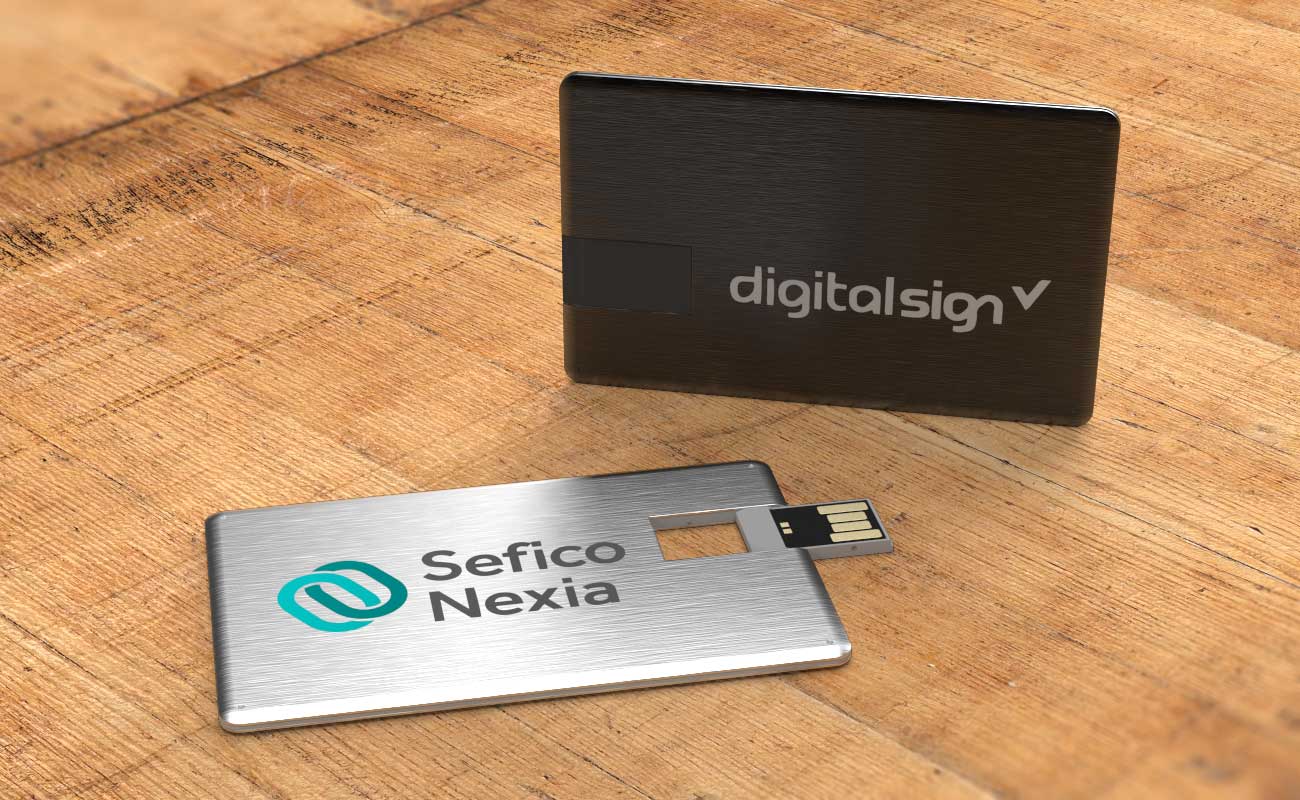 Compact and highly brandable, the Wafer and Alloy Series USB Cards are the perfect promotional tool for any company or organisation looking for a stylish canvas on which to display their company logo, corporate message or other creative materials.

Auteur: Dave Barret